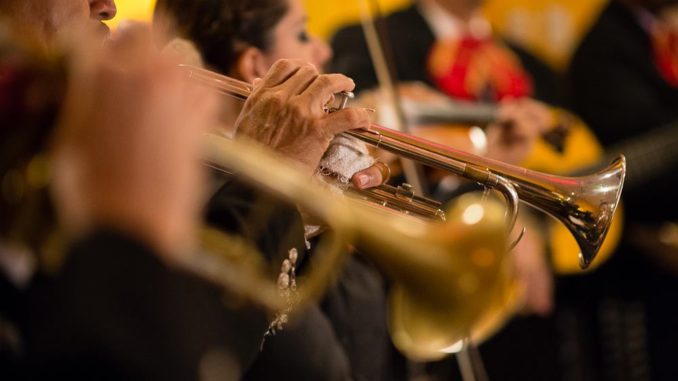 Malden Reads is excited to announce the second edition of the Malden Eats Community Dining series. We invite you to share a convivial meal, at the same time exploring themes related to this year's Malden Reads selection, "The Martian" by Andy Weir, using "Table Talk" cards as discussion prompts. You do not need to have read the book yet to attend.
On Tuesday, March 22 at 7 p.m., join fellow Maldonians for a fun and relaxing meal of authentic Mexican food at El Potro.
Armed with several locations in the region including Somerville and Lowell, Malden's El Potro is the largest venue of the three and is located at 156 Highland Ave. The restaurant's name means "pony" in Spanish.
"We want to become a part of the fabric of Malden," El Potro's owner Elias Interiano said. "We look forward to getting to know the community and becoming a destination spot for families and friends."
The menu for the March 22 dinner will be à la carte from a fixed menu.
Space is limited, so reservations with the restaurant are required. Call 781-605-3120 by Sunday, March 20 to make your reservation. Be sure to specify that you are with the Malden Reads dinner.
Those unable to honor their reservations are asked to cancel so the next person on the list can attend. The meal will cost $20 not including tax, tip, and beverage.
For more information about the Malden Reads program and events, visit www.maldenreads.org.