By Sky Malerba
"Anyone who likes my books are like me in some way." –Ed Emberley
Malden Arts kicked off a new program "Malden Arts Mondays" on July 8-9 with a celebration of the illustrator, Ed Emberley, who was born in Malden in 1931. Activities included a walking tour to see his childhood home and the local mural dedicated to his art, as well as a list of fun arts, reading and discussion activities.
Known for writing and illustrating educational children's books with bright colors that awaken the senses and a rare type of charm accessible to both children and adults, 88-year-old Ed Emberley has delighted audiences for more than 50 years.
Notable successes include his first book The Wing on a Flea, which educated children on shapes in a narrative format. It not only made the New York Times list of best illustrated books of 1961 but was an ALA Notable Book.
Ed Emberley's A.B.C, is a fine example of Emberley's identity as an author and artist. It is an interactive book in which children learn the alphabet through tracing of animals in simple shapes that represent the letter they represent.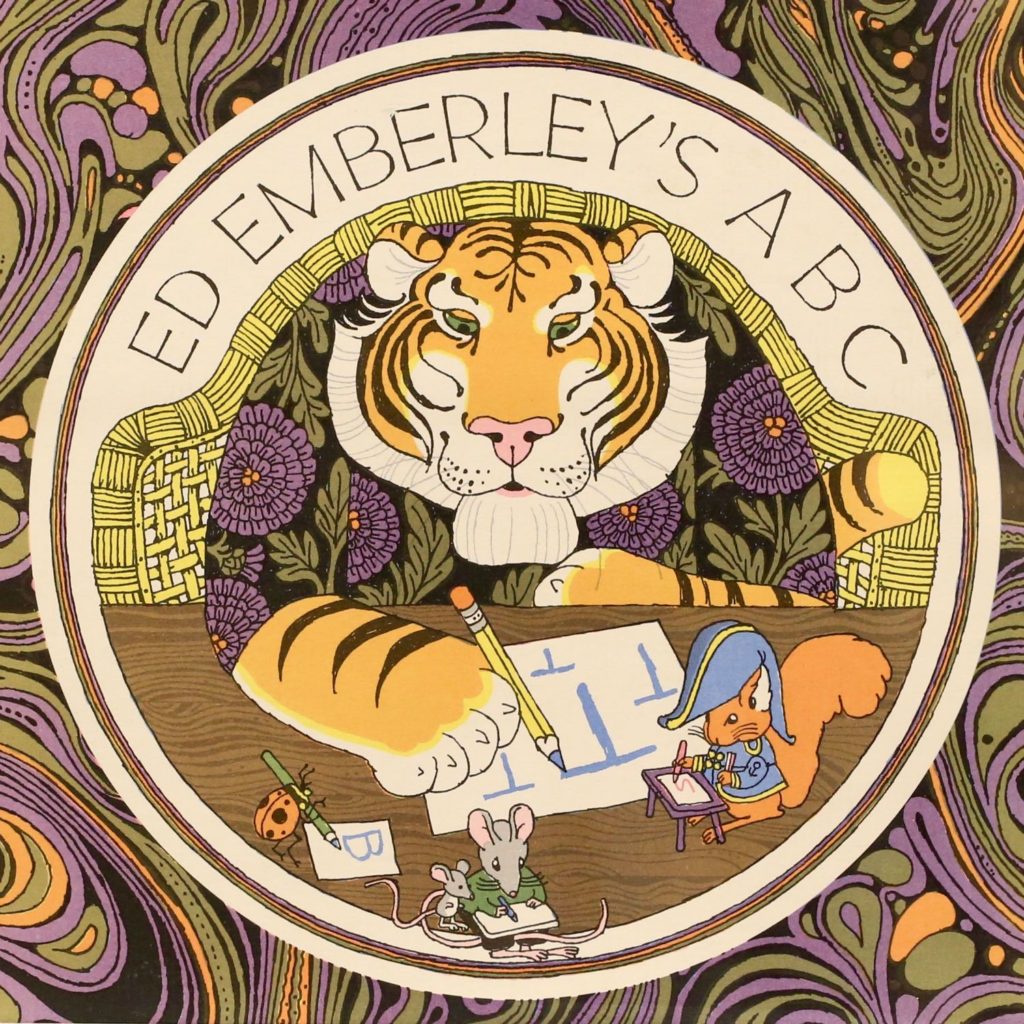 Commemorating his whimsical career, which spans over half a century and 80 plus volumes of work, students, art teachers and artists in Malden — Emberley's hometown— created a mural in 2018 at David R. FitzGerald Park celebrating his style and vast array of colorful characters. The mural was produced as a Malden Arts Artline project. Emberley returned to his hometown for the dedication of "The Wonderful World of Ed Emberley,"
The goal of Malden Arts Mondays is to provide Malden residents (particularly families, young children and tweens/teens) with fun activities that help them get to know Malden's cultural history and contributions, and bring out the creative in all of us. All activities can be done with safe, social distancing during this time of the coronavirus pandemic. For more information about the program, click here.