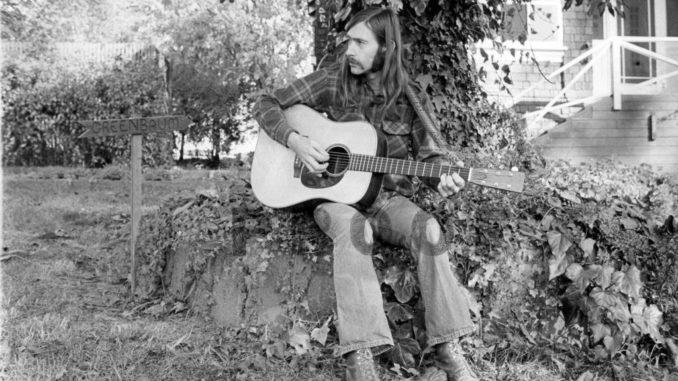 By Sky Malbera
Remember Spirit In the Sky, the rollicking rock hit from 1969 about spirituality?
Did you know the singer was a Malden-born-and-raised musician? Norman Greenbaum, an Orthodox Jew born in 1942, went on to create music but it was Spirit in the Sky that would reverberate through American culture. It was featured in almost fifty films, including Apollo 13 and the sequel to Wayne's World and numerous television shows such as Law & Order and Big Love. Fun fact: the lyrics reportedly took all of fifteen minutes to write!
Greenbaum was more than a one-hit wonder. He led in the charts with several other memorable tunes such as The Eggplant That Ate Chicago in 1966 and Canned Ham in 1970.
A long-time resident of Santa Rosa, Calif., Greenbaum visited Malden on Oct. 16 2019, to cut the ribbon unveiling a mural on 110 Pleasant Street painted by Jesse Melanson to honor of the 50th anniversary of the famous song.
Fittingly, the mural envisions a hand raised up to the sky with rainbows and music notes flying, mirroring the streets of Malden blasting the hit with the universal themes incapsulated by the lyrics: When you die and they lay you to rest/ you're gonna go to the place that's the best.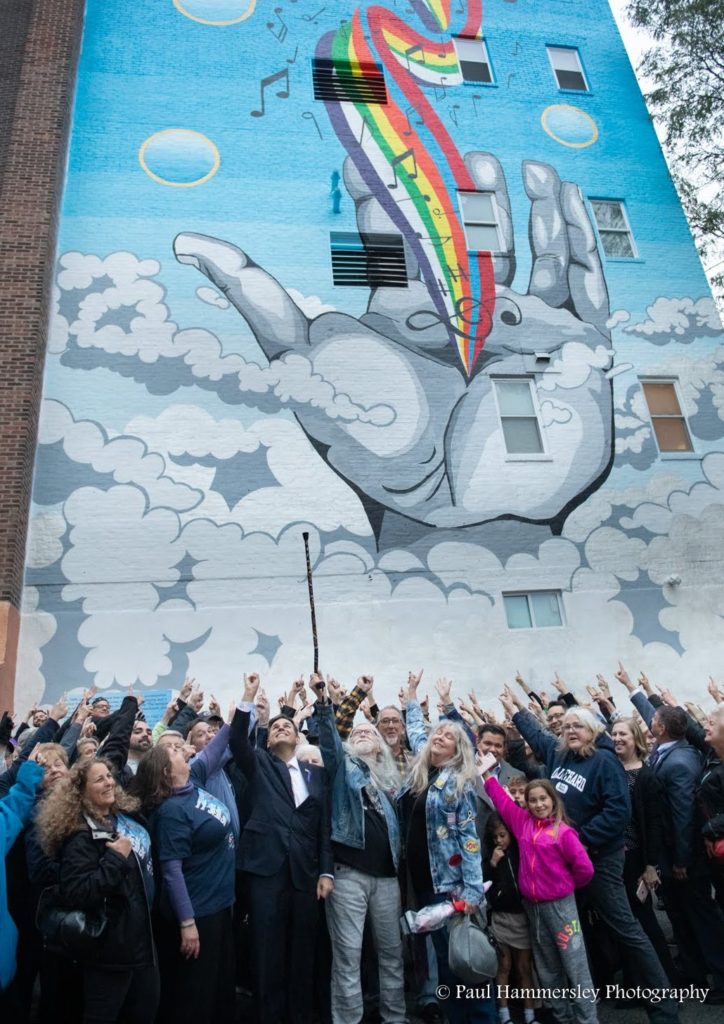 The goal of Malden Arts Mondays is to provide Malden residents (particularly families, young children and tweens/teens) with fun activities that help them get to know Malden's cultural history and contributions, and bring out the creative in all of us. All activities can be done with safe, social distancing during this time of the coronavirus pandemic. For more information about this week's program and related activities, click here.
Previous Malden Arts Monday artists and figures are: