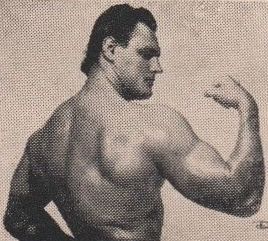 By Sky Malerba
Killer Kowalski never intended to go into professional sports. However, he eventually became one of the most feared and simultaneously admired villains in professional wrestling. For many years, he ran a popular wrestling school in Malden. This week, Killer Kowalski is the subject for Malden Arts Mondays, a two-month long celebration of artists and figures associated with Malden.
Born Edward Władysław Spulnik on Oct. 13, 1926,  Kowalski began training at a YMCA at age 14 when he was lanky and already over six feet tall. Although he planned to become an electrical engineer, he saw opportunities in the world of professional wrestling and attended a wrestling school. As a son of Polish immigrants who was raised in Ontario, he learned he could make a solid living being a wrestler. He would come to prominence when the emerging popularity of television created a golden age of professional wrestling. 
Kowalski took on a number of different identities as his wrestling persona evolved, as influenced by the technique of his craft. His names cycled through different strongman archetypes: Hercules, Tarzan, the more tame Polish Apollo, and the menacing Wladek Kowalski. He was affiliated with the National Wrestling Alliance (NWA) and American Wrestling Association (AWA).
His "villain" role was enhanced by several incidents of real injuries. In a Montreal match in 1952, Kowalski tore off opponent Yukon Eric's ear, which fueled the wider perception of his reputation as an inexorable monster— and not always in a negative sense. In reality, Eric's ear was already fragile due to blot clots as a result of cauliflowering.
Nevertheless, Kowalski would achieve unprecedented success. He won the IWA World Heavyweight Championship five times, the NWA Canadian Heavyweight Championship two times and the MAC World/International Heavyweight Championship a modest 12 times. Later in life, he would become a vegetarian, and is quoted as saying, "No one who eats the flesh
of animals can progress spiritually beyond the average."
Upon retiring from the ring, he opened Killer Kowalski's Professional Wrestling School in Malden Square on Pleasant Street. Kowalski trained the renowned female wrestler, Chyna, Hunter Hearst Helmsley, and Perry Saturn, who became idols among the WWF. The Malden school was recognized as a place to go to get a foot in the door into the world of wrestling. In 2003, it was relocated to Andover when Kowalski's health began to fail.
Killer died on Aug. 30, 2008, at age 81. His awards included being inducted into the Professional Wrestling Hall of Fame and Museum and the Iron Mike Mazurki Award given by the— ironically named— Cauliflower Alley Club in 2002.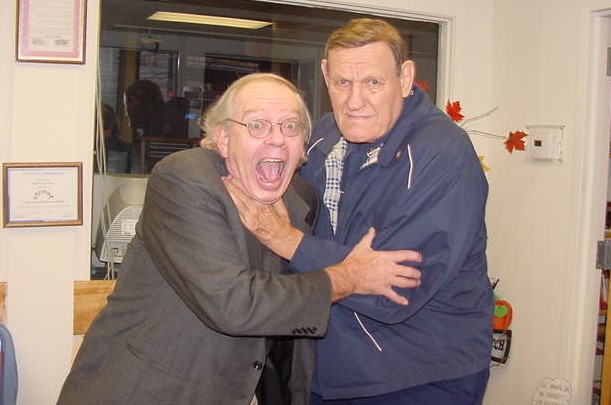 For more information about this week's Malden Arts Mondays program featuring activities related to Killer Kowalski, click here.
The goal of Malden Arts Mondays is to provide Malden residents (particularly families, young children and tweens/teens) with fun activities that help them get to know Malden's cultural history and contributions, and bring out the creative in all of us. All activities can be done with safe, social distancing during this time of the coronavirus pandemic.
Previous Malden Arts Monday artists and figures are: