By Sandra G. Ndengue
The effects of being home all day during the early days of the COVID-19 pandemic began to weigh on me, with boredom and stress as my sole companions. My daily routine had become monotonous except the few times I escaped to the grocery store. The idea of stepping out even to get food instilled anxiety in me.
" I need to get out of here," I exclaimed. "I can't stay in anymore!"
Craving fresh air, I slowly walked up to an empty MBTA parking lot near Oak Grove station. Five minutes of walking was all it took to feel free again. I felt relieved and relaxed, sensing the gentle breeze caress my body. Even the noises of birds chirping and trains departing and arriving the station gave me a sensation of normality as I sat there for 30 minutes.
I don't normally exert myself or do any sports related activity – unless I have a partner or a coach. I don't go to a gym. But during the pandemic, I have discovered something that many others have been realizing: exercising is a medicine important for our physical and mental wellbeing.
As the American College of Sports Medicine says: For all of us, young and old, regular physical activity is important for staying healthy! Compared to just sitting around most of the time, moderate-intensity physical activity is associated with better immune function. Regular physical activity can help reduce your feelings of stress and anxiety (which many of us may be feeling in the wake of the COVID-19 pandemic).
So despite the stipulations of social distancing and quarantine, I knew I had to embark on a regular exercise program.
Julio Salado, a Malden resident, a professional personal trainer for fifteen years, and owner of Fitness Foundry Training, believes exercise is based on science. He insists on the importance that exercising has on the physical and mental states especially for those who struggle with their weight. In his book, Break Out of Breaking Even, Salado insists that weight loss focuses on lifestyle, physical exercise and nutrition. He tries to find a balance with his clients and adapt to their demands and needs. "My sessions are time efficient and my exercises burn calories," he said.
I set out to develop my own routine. Juliette Bateki, an old friend and nursing student living in Houston, Texas, told me in a phone conversation, "You should go for a walk every day. "You will feel better after that and it will help you maintain your size.''
As she was getting ready for her daily walk, I suggested I join her so we began exercising in our respective neighborhoods while conversing on the phone. After that short exertion, I felt great, and lighter and I wanted to continue that feeling.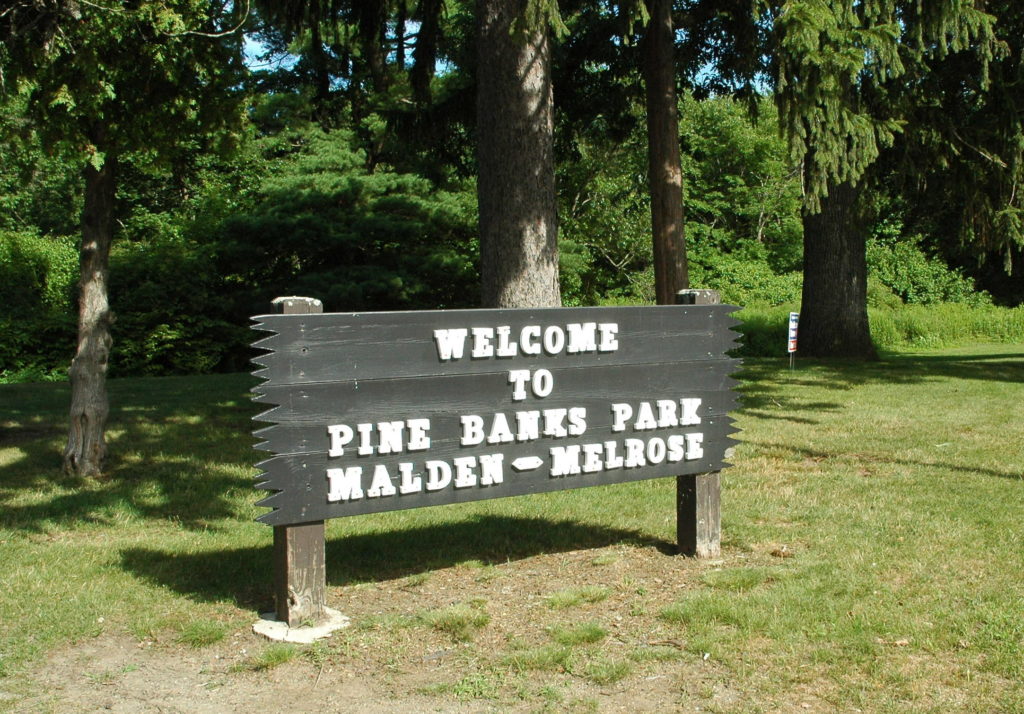 With spring around the corner, the weather getting favorable and the stay at home order eased, I was determined. I started with a 5 p.m. daily long walk for at least an hour and as time went by, I increased my time and speed. Julie Emmerman, a Boulder, Colorado, sports psychologist, emphasizes that each individual needs to take responsibility for their own physical and emotional wellbeing and "exercise is one of the best portals to do that."
After two or three days I changed my walking route to avoid routine. This led to me rediscover my city and get more familiar with its amenities. Before the pandemic, my trips were limited from the train station, home, to the grocery stores and other relevant location. I never went any where I didn't need to go.
The more I exercised, the more I became familiar with new locations which I incorporated my workout. What had began as a training plan slowly morphed to a city tour.
First were long walks on Main Street which led me to Melrose where I discovered the Malden/Melrose Pine Banks Park and the Melrose Wakefield Hospital. After weeks of walking, there was need for another challenge, so I opted for hiking and this led me to MIT Geodetic Observatory, which is on a vast rocky and hilly surface within the Middlesex Fells Reservoir. It was idyllic for social distancing. I discovered Spot Pond, which is a beautiful location for boating and kayaking, and Wright's Pond in Medford.
However one of the challenges I faced was staying consistent every day That's why I changed my schedule weekly to avoid monotony.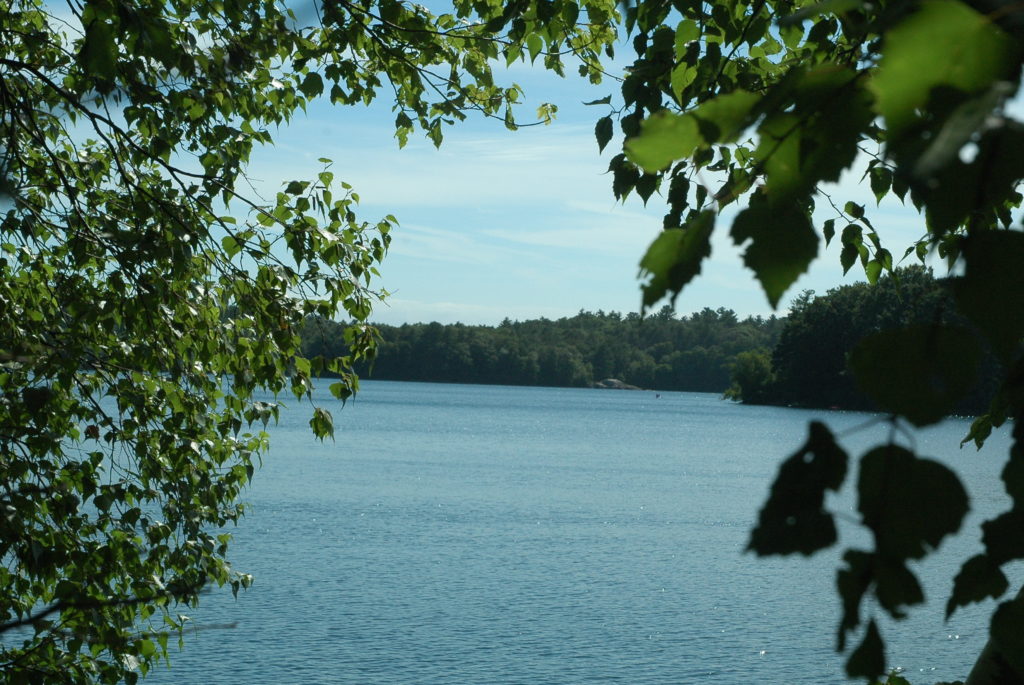 Another issue is exercising with a face mask; having your nose and mouth covered adds heat and makes breathing more difficult. If you wear glasses, the foggy effects don't help.
"Most of us probably should cover our faces while we exercise outside," writes Gretchen Reynolds in the New York Times. "The Centers for Disease Control and Prevention recommends that everyone now wear a mask of some kind when they leave home."
Bryanne Bellovary, a doctoral student of University of New Mexico, who is researching exercise in extreme environments, notes, "People exercising with a face mask may feel resistance to breathing depending on the thickness of the mask material."
However, exercise can also be done indoors. Salado continues to host virtual paid training sessions for his regular clients, while creating other free virtual live events and workshops, on Skype, Zoom, YouTube and other digital platforms.
Some of the of the exercises Salado teaches are: are push ups, split squats, and jump and battle ropes but he is not limited to these because he creates workout plans depending on the needs and abilities of each client. His own regular daily sessions include tai chi yang style, a Chinese martial art, daily walks, and running outside with a face mask. He always practices social distancing and only takes his mask off when there is no one in his immediate surroundings.
Today I exercise every day but at my own pace. I have learned to practice social distancing even in the most weird and narrow locations, and wearing a mask still presents some breathing challenge. My results, however, have been really positive. But remember, your happiness remains a priority and even though exercise is excellent for stress management, set your expectations wisely. Just keep washing your hands, wear face protection, and keep six feet away from other people.