By Ella Nasca
It's easier than ever to snap a picture of a pretty flower or record fun concerts and family gatherings with our smartphones.
However, we often forget to step back and explore our surroundings as we live our busy lives. And in a city as vibrant as Malden, it's important to appreciate its beauty and diversity.
How can we use cameras to connect with our community? This is the question that drives Filmbuilding Malden.
Filmbuilding, founded and directed by professional filmmaker Tom Flint, is a discovery-based filmmaking program that allows people to delve deeper into their communities and forge new connections, regardless of their video production experience.
Flint (pictured left) is a video educator and filmmaker whose interests meet at the crossroads of film and cultural exchange. With 15 years spent living overseas, he has traveled to 50+ countries and developed a unique creative perspective.
In 2019, Flint approached Urban Media Arts (formerly MATV) to try out his Filmbuilding approach with the Malden community. The collaboration has culminated with the Filmbuilding Malden project.
Filmbuilding Malden: Our City in Motion is a city-wide program spearheaded by Urban Media Arts (UMA) that invites community members to come together as filmbuilders and create short films based on their experiences living in the area, whether past or present.
26 filmbuilders were put into groups and asked to explore the theme "Who is Malden?". Together, they co-created six short films with help from professional filmmaker "mentors" and media support.
They were selected through an application process based on their connection to Malden and interest in collaboration and teamwork.
In May, filmbuilders underwent an orientation and training with Essential Partners, a Cambridge-based nonprofit that works with communities to strengthen relationships across differences through communication and dialogue techniques.
Since then, the filmbuilders have been shooting and editing their films.
These films will be premiered at four free screening events from late September-October in Malden. Each event will include a discussion for attendees to share their thoughts about the screening.
"For 'Who is Malden?,' you can put a lens on anything," said Karyn Alzayer, Marketing Coordinator for the program. "We put a lens on giving filmbuilders the best mentors we could, then gave them the lens and said 'It's your turn.'"
Funded by American Rescue Plan Act funds made available to Malden, the program is also intended to help the city rebuild a sense of connection following the COVID-19 pandemic.
Malden has done variations of Filmbuilding in the past, such as Mapping Malden and Filmbuilding Blast. Planning for this program began in 2022, and after successfully trialing the program with youth and adults, it was introduced city-wide this year.
It can seem daunting to create a film without high-tech equipment or prior video experience. However, no filmmaking experience was necessary to join the program, and people were encouraged to join regardless of their skill level.
"We're taking a discovery-based approach to this project to make it as inclusive and inviting as possible to everyone, whether they're people that are learning English as a second language, people who have just moved to Malden, or people who have grown up here and lived here their whole lives," said Flint.
Tai Lam, a filmbuilder in Group 5, had minimal filmmaking experience prior to joining the program. The last time he created a video was for a class in college, where the process was collaborative but the final product was more personal.
"In a sense I was used to some of the things for making videos, but at the same time I was challenged [in Filmbuilding] because it was a new goal and purpose for our end product," said Lam.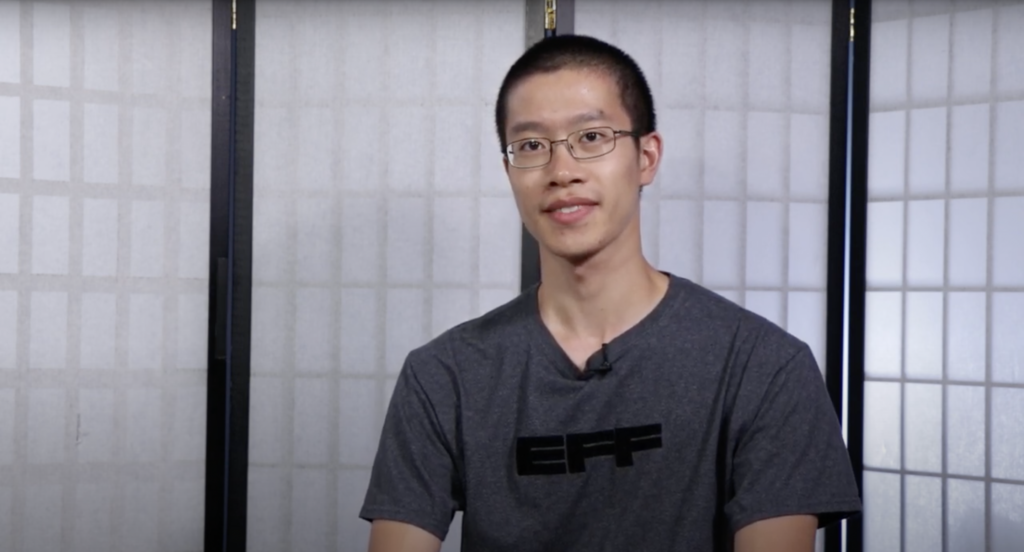 This year, the program seeks to activate underutilized public and private spaces and forge connections through artistic expressions. The staff team hopes that the work created from Filmbuilding Malden sparks an ongoing conversation in the community.
"The arts are such a beautiful stepping stone for building trust and relationships," said Ose Schwab, Program Lead for the program and UMA staffer. "They help you engage and enhance a sense of place, which makes people more connected to their environment."
On September 23, the first of four screening events will take place at City Hall in the Council Chamber, with a small exhibit of the City's local artist collection, dessert reception, and live music.
"Having art experiences in places that people normally associate with money or paying a parking ticket can reframe their feelings about that place, such as creating fond memories of a great experience there like Filmbuilding," said Alzayer.
The program is also helping filmbuilders feel more confident in their production skills.
"The use of a camera gives me more courage and impetus to explore my own city and talk to people I would not ordinarily talk to," said Karen Buck, a filmbuilder in group 5.
Filmbuilding is already fostering new friendships and partnerships in Malden's community. If the project is successful, it may be replicated in other cities with Malden serving as a trailblazer for activating community awareness across differences through art and film.
Flint hopes that Fillmbuilding's unique educational and discovery opportunities will continue in the future.
"[Filmbuilding is] about celebrating the diversity of Malden and finding ways to get people to explore the identity of the city in their own way," said Flint. "The hope is that if this project is successful… then this program can be replicated in other communities that have similar goals as Malden."
Rydia Vielehr, a filmbuilder in Group 3, is making new discoveries about local businesses. Not only is she finding new restaurants, but she's having conversations with community members and business owners about what food means to them.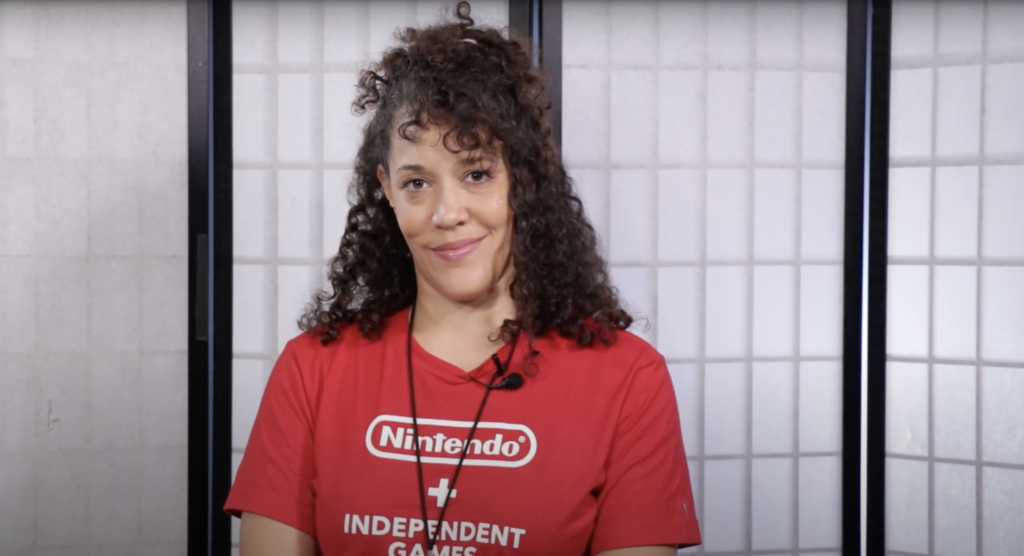 "Food to me is very important, it's very close to home. My mom taught me how to cook growing up, so it's been cool to discover new places," said Vielehr. "Then, doing interviews with people and learning about the process of how they create food, or their ideologies with food–I think it's just been fun to learn about people!"