By Jack Drees
Mikeneil Paul has served as the Malden Senior Center's program coordinator for more than two years. His days – Monday through Friday, 8:00 a.m. to 3:30 p.m. – include anything from meeting with the mayor or the city's Council on Aging, to assisting anyone who needs him. Between tasks, activities, or solving problems, there's always some new challenge for Paul.
It is a job he continues to "take a lot of pleasure in," whether dealing with seniors who come in every day, or only once a week. While they may not be family, Paul sees himself as the seniors' noble grandson who rises to the occasion whenever called upon.
And by making the job a staple of his life, Paul has become a factor in the center's ongoing success.
He recently took a moment out of his busy schedule to chat with Neighborhood View.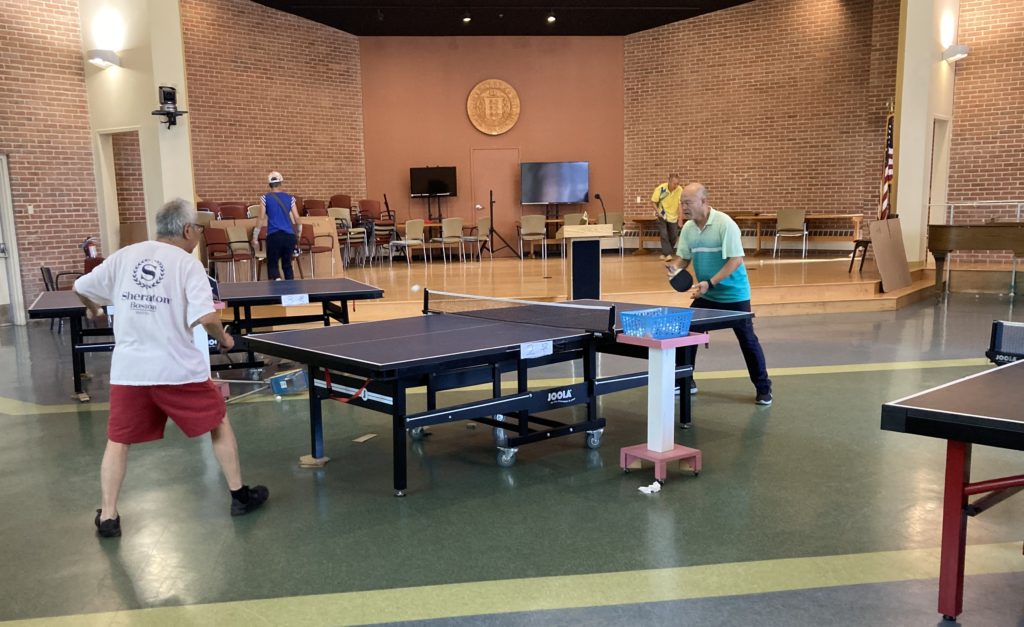 How would you describe a typical day as the Program Coordinator of the Malden Senior Center?
One of the things I actually like about this job is that every day I walk in, there is something different about the position. I would walk in in the morning and chat with my staff and make sure everything is fine. I would come in my office, check my emails, those two things I do on a daily basis. After that, I go with the flow of things.
How long have you worked at the senior center? Why do you continue to stay?
August 2nd was two years for me. The job that I do in front of the population I am working for, it is what I like to do. It is funny to say, because my actual degree is in the healthcare field, but not working with seniors. I find a home here, and I like it. I want to stay here because this is a population that is underserved. I would like to bring the knowledge that I have because I have been working with that population for about five years.
What is it you enjoy most about your job?
The thing that I like most about my job is the instant gratification I get from the seniors when I do something for them. For example, a senior would come to me with a personal problem. They come to me, "Oh my god, Mike, I need help with this." The satisfaction comes from solving their problem right there and then. I take that problem, while they are sitting down, open my computer, grab my phone, make a couple phone calls, and solve that problem for them. Or, I put them in the right path to solve that problem, having them happy at the end of that conversation. That instant gratification is what drives me day after day.
What were your ties to the City of Malden before taking this position? Did you grow up here?
I actually used to run an adult day health here in Malden at 260 Commercial St. I did that for three years before I got this position. Actually, when COVID hit, I was the first place in Malden to invite everyone from the city to come and get a COVID vaccine.
Did you grow up in Malden?
No, I did not grow up in Malden. As a matter of fact I did not grow up in the United States at all. I was born in the United States but I grew up in Haiti. I came here after the earthquake in 2010. I used to come here for vacation and stuff like that. I was fortunate to have that option after the earthquake to come here and just continue my studies.
Was there any culture shock?
I was used to the United States, but coming on vacation here for like three months and living here are two different things. It was different, but I was anticipating that. And I think it allowed me to grow up faster because in Haiti, I would say I was covered by my parents. [In the United States] I had to literally work for everything that I needed. I had to pay bills, which, when I was in Haiti, I did not have to do.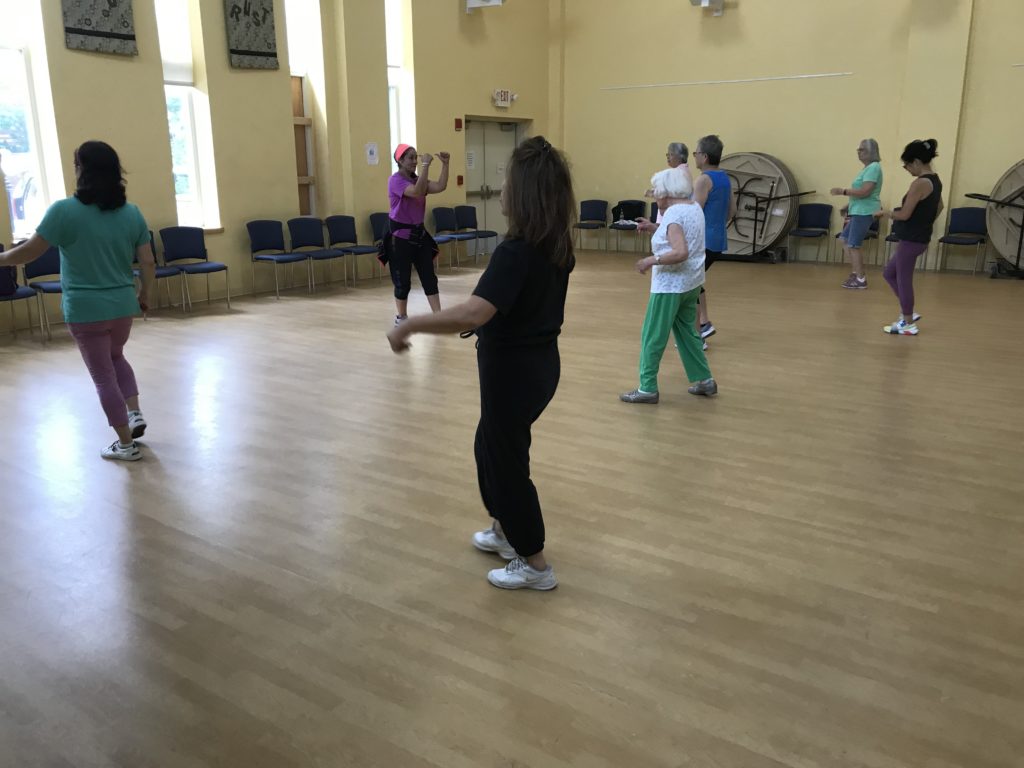 What are some challenges that the Senior Center is facing?
Increasing the number of seniors utilizing the center daily, especially after COVID. We are constantly changing things to accommodate our population. We have gradually increased the number of activities offered at the center, but the numbers are not where I would want them to be.
Why is the Senior Center important to the community and to its older residents?
Our center is available to seniors and offers them resources, activities, and social engagement. We try to give all our seniors access to information and benefits. We promote a very active and healthy lifestyle, and provide nutritional services. We also encourage mental health engagement and connect seniors to resources.
What future goals do you have for the Senior Center?
We want to expand the number of activities and programs that we can offer at the senior center. Ultimately, we would want to have multiple things going on at the same time in a way that more space would be utilized at the same time.
If you had to use one word to describe your position, what would it be and why?
Patience. Me dealing with that population, I have to use patience to serve them the best that I can. In order to get other people outside to understand what I am dealing with or to understand how to help me serve that population better, I need some more patience. Without that, it would make my life more difficult. But I know who I am dealing with, in all directions. What I am dealing with at the center, what I am dealing with outside the center. The people that I need. Everything around me. For me, it is patience.