By Fern Remedi-Brown and Elena Martinez
Malden residents Fern Remedi-Brown and Ginny Remedi-Brown have been spearheading a nonprofit organization, Sowing Opportunities, that seeks to cultivate self-sustainability, education, and wellness in rural Guatemala – one village at a time.
The locally based organization wants to highlight and celebrate Monday, March 22, United Nations #WorldWaterDay. This year's theme is #ValuingWater and the efforts of Sowing Opportunities demonstrate how a group of individuals is effectively addressing water issues in Guatemala.
Sowing Opportunities was born from the family's quest and journey to find their adopted daughter's birth mom. In 2015, Sowing Opportunities began working with the village of Chajmaic, Guatemala, where their daughter was born. With a Guatemalan team, they learned about the needs and aspirations of this indigenous, remote community.

Following a needs assessment conducted last summer, Sowing Opportunities decided to develop a greenhouse workshop in which a group of trainees would learn how to plant, to develop leadership skills, and to maintain a greenhouse – starting with corn and black beans – and to sell vegetables for their livelihood. Here is a video in the native language of Chajmaic, Q'echqi'.
The organization is developing a Greenhouse Workshop project, in accordance with one that its agricultural engineer, Federico Arriola, set up outside of Guatemala City, in Mexico, at a religious boarding school. Here are details about a visit to this greenhouse in December 2018.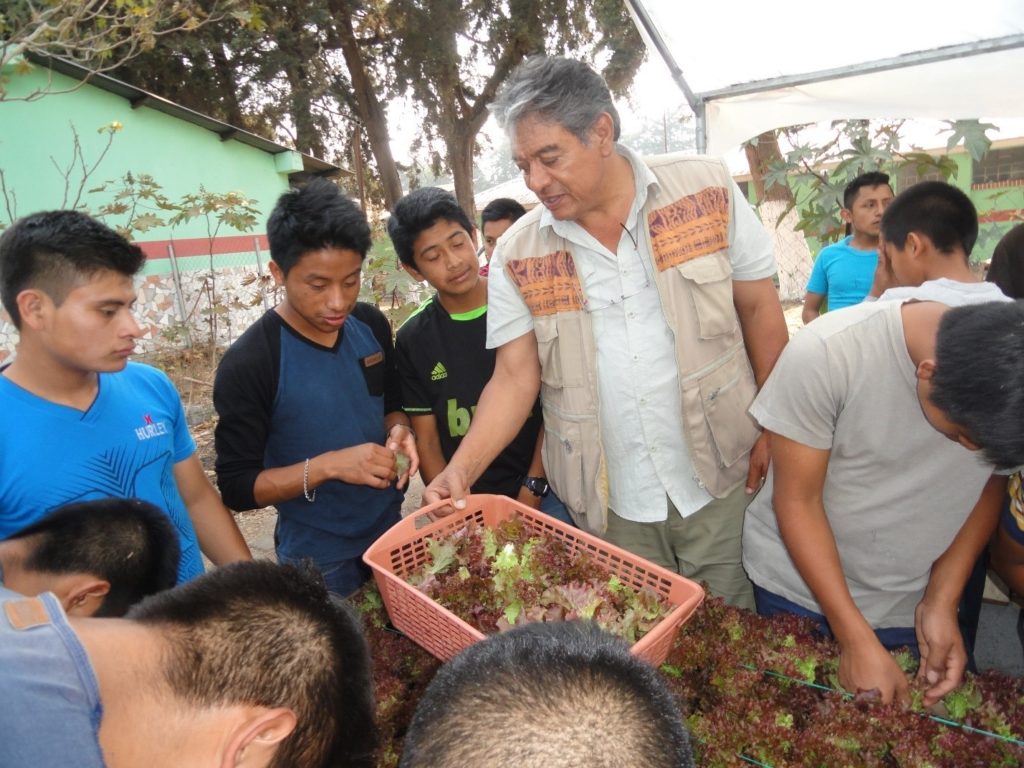 The Guatemala team also learned that people were becoming ill from drinking the water from the nearby river, el Río Cahabón. El Río Cahabón is abundant, but as in many places in the world where a body of water serves all the needs of its population, it contains water-borne illnesses, such as multiple parasites, worms, gastritis, and Helicobacter Pylori.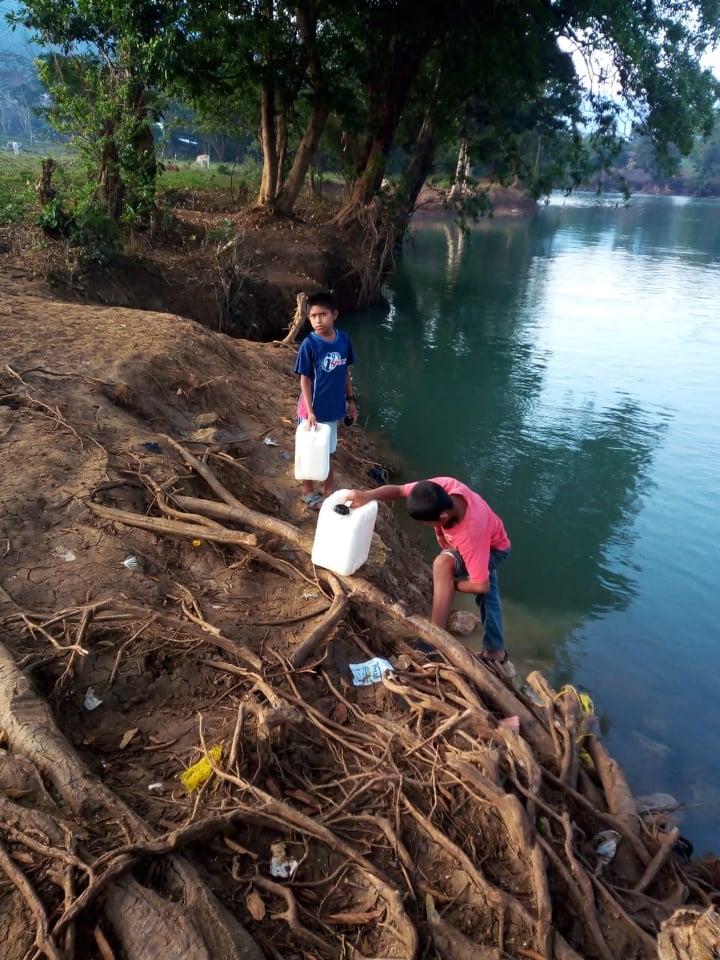 This led to another project supported by Sowing Opportunities to bring clean water to the village. In 2017, the Guatemalan team met with the municipal mayor. Shortly thereafter, in Chajmaic, the mayor began to build a pump house, a 600,000-gallon capacity water tank, and piping to and from el Río Cahabón. The support was 100% from the municipality, following a meeting between the Guatemala team of Sowing Opportunities and the municipal mayor. The only two things lacking were water filtration, which was later added, and payment of the monthly electric bill. The work was completed by the subsequent municipal mayor, who installed the electricity and faucets at every home. See: https://www.sowingops.org/en/how-to-build-a-water-tower/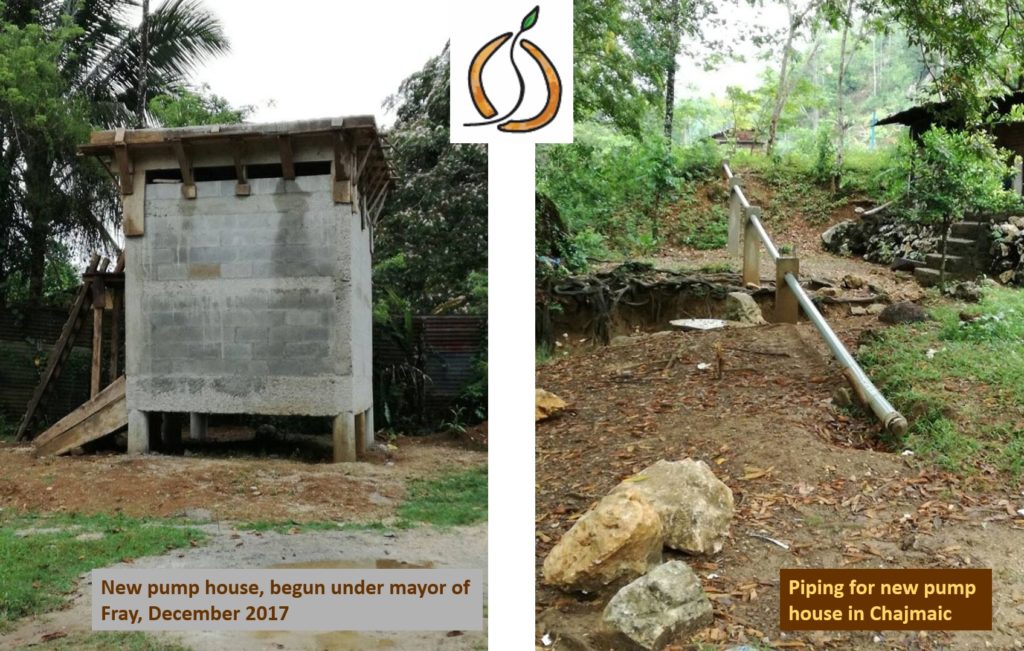 In honor of U.N. World Water Day and to raise funds for Sowing Opportunities' Chajmaic water project, volunteers will hold a gardening fundraiser — and possibly more — this spring or summer, with opportunities for Malden community members to get involved.
Gardeners Ginny Remedi-Brown and community activist Elena Martínez will lead the project fundraiser to mimic the efforts of the "Sol y Tierra" greenhouse workshop being developed by Sowing Opportunities in Guatemala.
The pair are still in the planning stages; they plan to emphasize how to build a raised bed and how to harvest plants such as basil, cilantro, etc. Small plants and harvested bunches will be available for a small donation which will fully go to support "Sol y Tierra" greenhouse in Guatemala.
To support the water initiatives of Sowing Opportunities or any of the other grassroots project in the village of Chajmaic, please go to sowingopportunities.org/donate.