By Sky Malerba
Born and raised in Malden, MA, cartoonist, rapper, teacher and activist Keith Knight delighted in drawing since early childhood.
This week, Keith Knight is the subject for Malden Arts Mondays, a two-month long celebration of artists and figures associated with Malden.
"I always used to draw on walls, and draw in class, and I'd never get in trouble for it, in fact, I kept on getting higher grades," he said of his school experiences. He drew cartoons based on George Orwell's Animal Farm and used portraits of his classmates and teachers as an analogue to a character in the story. "You should be doing a syndicated cartoon," his teacher told him. That was the beginning of Keith Knight's career as a highly regarded American cartoonist 20 years ago.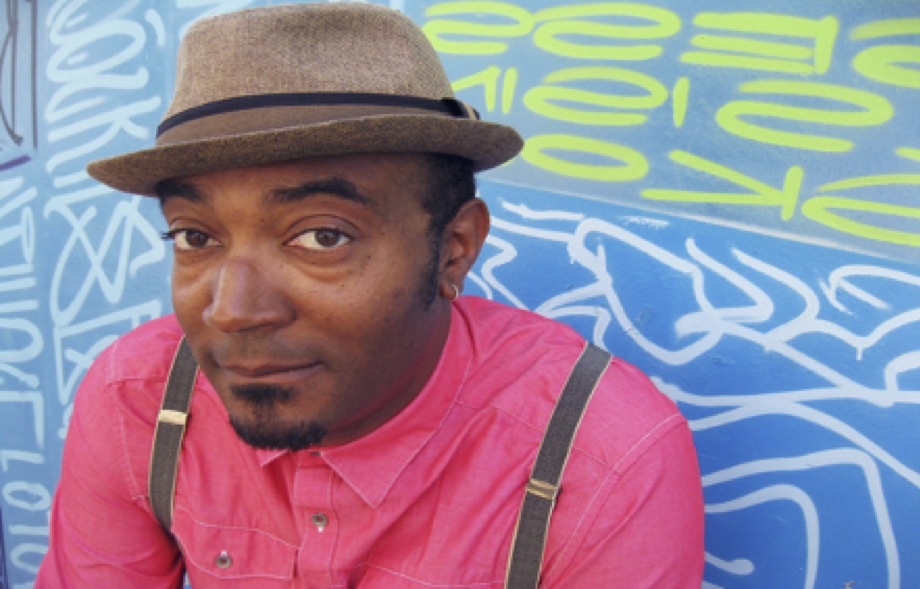 Knight graduated from Malden High in 1984 and after a brief stint as a professional Michael Jackson impersonator in the 1980s, he created perhaps his most memorable in the 1990s. The K Chronicles was a weekly autobiographical comic strip, published in The San Francisco Examiner and then released on Salon.com.
Knight's comics were often based on his experiences as an African-American man, or family scenarios involving his wife and children. While often light-hearted and charming, his cartoons had a satirical edge, which has caused a fair bit of controversy, as he offered criticism of social behavior, racism, and political figures. This is true especially for his (Th)ink series, in which he applies quick commentary of current events in a single image. In May of 2008, he began a daily autobiographical strip not unlike The K Chronicles for the United Features Syndicate called The Knight Life, in which he chronicled small but hilarious moments in his every day life in a tone similar to that of a sit-com.
His boldness and clear-eyed observations framed in art and humor made him a recipient of numerous awards and accolades.  The NAACP  named him as a 2015 History Maker, one of his many notable achievements.
A new series on Hulu will debut next month, inspired by Knight's life while he was being propelled to mainstream success. A trailer for Woke, starring Lamorne Morris as Knight has been released. The show is available to stream Sept. 9.
For more information about this week's Malden Arts Mondays program featuring activities related to Keith Knight, click here.
The goal of Malden Arts Mondays is to provide Malden residents (particularly families, young children and tweens/teens) with fun activities that help them get to know Malden's cultural history and contributions, and bring out the creative in all of us. All activities can be done with safe, social distancing during this time of the coronavirus pandemic.
Previous Malden Arts Monday artists and figures are: