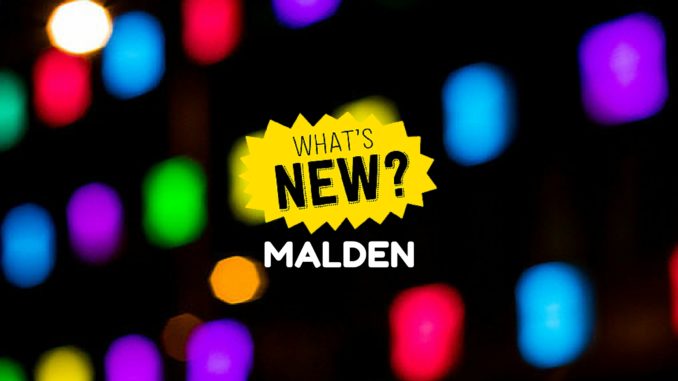 In the August edition of Neighborhood View's What's New? Malden: See what's on tap at Idle Hands Craft Ales,the new brewery and taproom that just opened up on Commercial Street. Travel back in time with "Classic Diners of Massachusetts" author and local expert Larry Cultrera. Learn about about a hair art event by Raw: Boston artist Shannon Leigh slotted for August and go on the hunt for Picachu in Malden thanks to the latest Pokemon Go craze.
Co-hosts Sharon Fillyaw  and Sam Baltrusis from MATV's Neighborhood View talk about hair, diners and Pokemon Go in this monthly TV show.
The monthly program airs 6:30 p.m. Fridays, Noon Saturdays and 7 p.m. Sundays on MATV's Channel 3 on Comcast, 28 (Verizon).