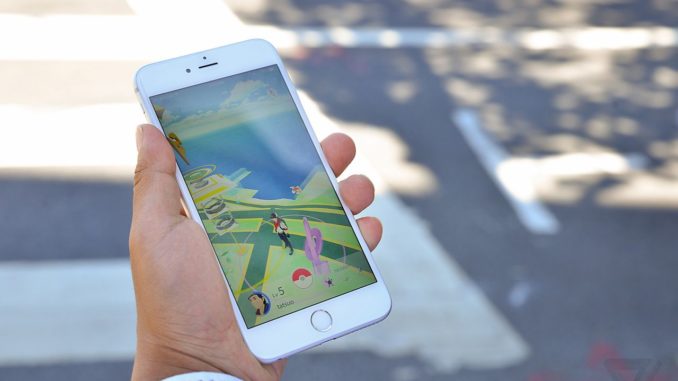 What's New Malden? Pokemon GO!
It's a new GPS-driven app that requires players to walk around in order to catch Pokemon characters. When players encounter "Pokéstops," which are often well-known buildings or landmarks, they can collect Pokéballs to catch Pokémon or things such as lures that attract rare Pokémon. Some designated buildings are also Pokémon "gyms," in which players can train and battle their Pokemon. There is also an augmented reality component, in which Pokémon appear to be there in real life with the use of a smartphone camera.
The game broke the record for the most-used smartphone app. Most players are young teens and Millennials who grew up watching the popular show and playing the Pokémon video game. Malden is no exception to the viral craze- players can be seen chasing Pokémon especially around the main street area, whether it be individually or in a group.
The game has many benefits, such as getting people to be active outdoors and the success of the augmented reality technology. The downside is that players are too focused on their screens, which makes them vulnerable to injuries and in some cases, robbery or assault.
Recently, a man was arrested in Malden for assaulting a Pokémon Go player on Main Street in broad daylight.
If you plan to play Pokémon in Malden, be sure to be aware of your surroundings and as non-disruptive as possible (as there have been complaints about crowds). Here are some tips for where to find Pokéstops and Pokémon in Malden.
Many of the Pokéstops in Malden have to do with the arts. This includes the painted  switch boxes, the painted benches at the T station and the Malden spirit mural. Other stops include the first church, Mystic Station and the Stargate. Two local "gyms" can be found at the First Baptist Church and the Malden Trust Company.
Some local "hotspots" for wild pokemon are the high school and the T station, but we also found Pokemon at Malden Government Center and even at our very own MATV office.
Take a look: