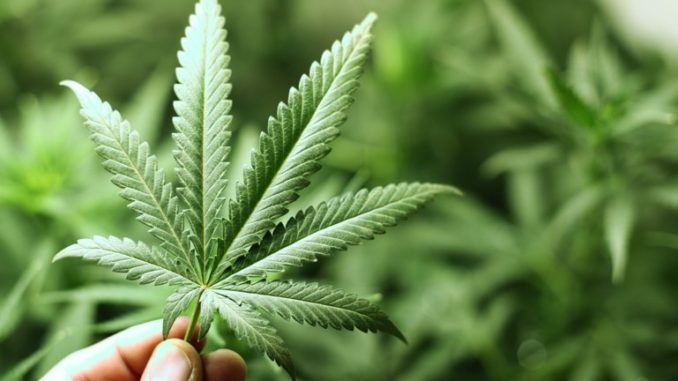 Shaleen Title, a Malden resident and a commissioner with the Massachusetts Cannabis Control Commission, said that the final changes are being made to the state's new rules for recreational marijuana sales and that she welcomes comments from the public as the last details are being worked out.
In a video interview with Malden Neighborhood View, Title said she expects the final regulations to be issued in March and sales to begin this summer.  In November 2016, Massachusetts citizens voted to legalize recreational marijuana; the state Legislature later made changes to the law, which "made the program better," said Title,  an attorney and activist who helped author the marijuana ballot question.
"Because we are the first state to do this, it is very much expected that there will be tweaks that will need to be made; that's part of the process." Title told Guillermo Hamlin, Neighborhood View reporter. She added, "I think Massachusetts is going to be a role model."
Title encouraged the public find out more information about the process of getting a license for the cannabis retail businesses. "This is a once-in-a-lifetime opportunity to get involved in creating an industry from scratch," she said. "We do take public comment very seriously
General inquiries and comments may be sent to: Canabiscommission@state.ma.us.
Video interview by Guillermo Hamlin, MATV's Neighborhood View. Text by Stephanie Schorow.